SANTA FE SCHOOL
OF WEAVING
Spring Weaving 2014
Description

We need 1000 new weavers.
Beginners are encouraged BUT ALSO explore HABU weaving with the multitude of possibilities for combining weave structures.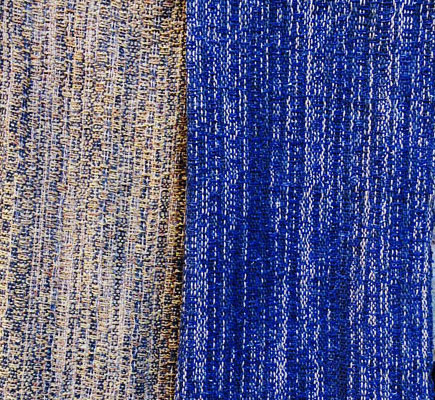 WEAVING CLASSES
Accepting students for February, March and April. Please schedule early as my classes fill up quickly.
Session runs: Mon. - Fri. 9:00 - noon
(15hours of class time )
All classes are individual
Cost: $ 375.00 (materials not incl.)
How to Enroll

Please call the Santa Fe School of Weaving to reserve your place in class: (505)982-6312 or send email at miriamsf@me.com
614 PASEO DE PERALTA (just north of Marcy St.) with parking on Castillo Pl.